65 N. Park Avenue, Rockville Centre, NY 11570
___________________________________________________________________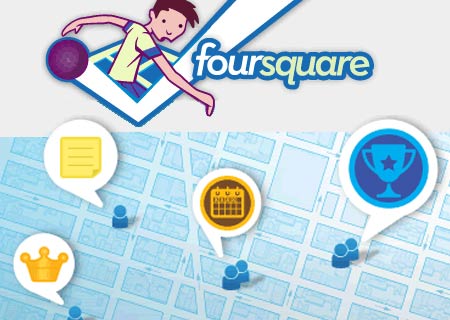 Foursquare is a location-based social networking website where users "check-in" at venues using an application downloaded to their mobile devices. Companies like Driven Local will create and manage your FourSquare account, including claiming your listing from Foursquare to ensure your information is correct.
The George Martin Group would like to invite all it's customers to join the Foursquare movement with them. Each George Martin Group restaurant location has it's own Foursquare page to "check-in" at. Be sure to check-in at these venues every time you enter because we will be offering special deals and promotions to our foursquare followers. You never know when we will be but it is coming SOON!
Here are the following Foursquare pages for each George Martin Group location:
Be sure to "check-in" right away!!!!!