Grillfire, Arundel was featured on two "Sunday Brunch" Specials on Baltimore, Maryland news station, WBALTV.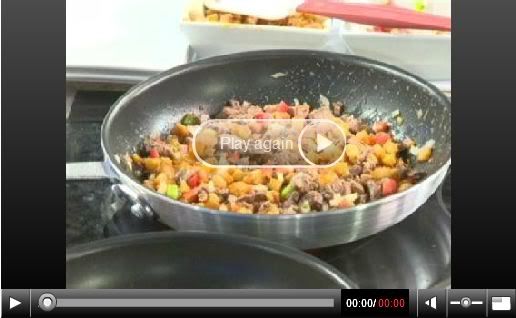 With almost 30 years' experience, Chef Frank truly grew up in kitchens. He has been Executive Chef with the George Martin Group since 1989, and takes pleasure in providing well prepared and presented meals to his guests. Chef Frank believes in using the highest quality and freshest products available, and forges relationships with local growers.
Chef Greco brings the elements of upscale food into a more casual environment at Grillfire, Arundel. He prides himself on a commitment to serve freshly made, exceptional food. In entering the Baltimore area, he could not ignore the local passion for crab. He incorporated crab into traditional meals including embellishing the prime-aged filet mignon with a fresh crabmeat crust; crab and shrimp cocktail; and of course, the local favorite, lump meat crab cakes.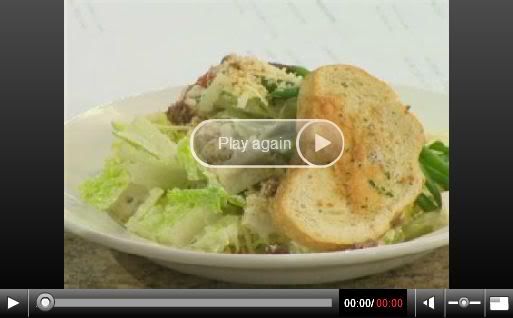 "I look to classic preparations and try to give them a unique spin, yet maintain the value of familiarity," says the Chef.
This is not Grillfire, Arundel's first appearance on TV. Aside from their two segments on BALTV's Sunday Brunch, Grillfire was also featured on Baltimore Eats in September, linked here.
Grillfire Arundel is located at 7793-A Arundel Mills Boulevard in Hanover, Maryland. For more information, visit www.grillfirearundel.com.